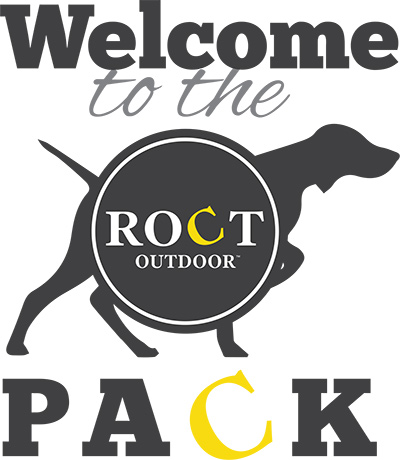 Welcome Retail Partners!
Welcome to the Backside, or B-Side, of ROCT Outdoor's Website.
On ROCT's B-Side you will find everything you need to review our products, find out about Sales, Specials and Booking Programs and easily place an order with our Order Writer. The B-Side will always be your most up-to-date resource for everything happening at ROCT Outdoor – WELCOME!
Note: Access to the B-Side is limited to ROCT's Retail Partners and representatives. Access and authorization is prohibited to others. Thank you.