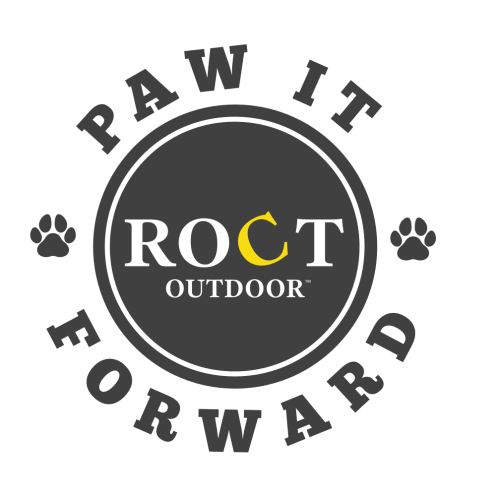 At ROCT Outdoor it is our mission to provide fellow outdoor enthusiasts and pet owners innovative and quality-built products.  In bringing products to market, it is important that we never forget to give back.  That's what Paw it Forward is all about – giving back. The mission of Paw It Forward is to help dogs in need by giving back through community involvement.
Giving back.
Community involvement.
Helping dogs in need.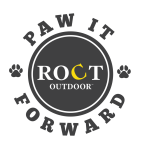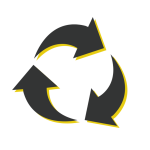 Please reuse the EcoEnclose mailer from your ROCT Outdoor shipment to send us your dog's old collar, leash and/or harness.  ROCT Outdoor will see to it that it gets "recycled" to a dog in need.  Join us, PAW it Forward!