How We Got ROCT
(And began our dogged pursuit of
Premium, Durable Dog Gear)
The original inspiration for ROCT Outdoor came from our oldest son, who parlayed our family's love of the outdoors, hunting and hiking into an idea for outdoor gear. That idea led to an "A" in his high school entrepreneurship class — and sparked our family's pursuit of the American Dream. What started as an academic endeavor (which we named "ROCT," to represent the names of our four boys) quickly turned into a passion for thoughtfully made dog gear that matches the reliability and personality of the dogs we love.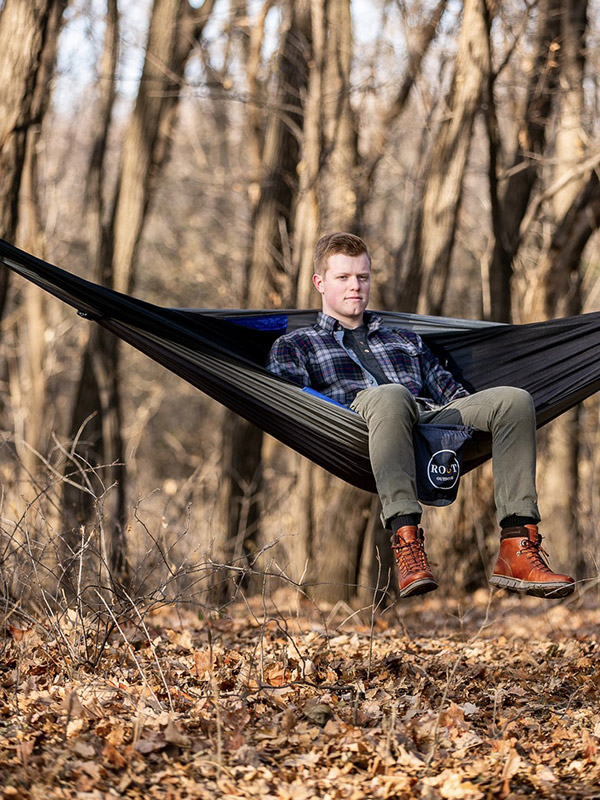 Today, ROCT Outdoor can be found in more than 150 stores nationwide, and we are proud to say we custom design and ensure the quality of all collar and leash collections. Not only is ROCT a small, family-based, woman-owned business that truly cares about doing things right, but we also know that premium dog gear is really about durability, dependability, and comfort. That means each design is optimized with CAD software, every final product is quality tested, and nothing goes on a shelf that we wouldn't put on our own four-legged family member and field tester, Josie. Our beloved Hungarian Vizsla has little patience for obtrusive buckles, stiff materials and ill-fitting gear. And like all good dogs, Josie is at her best, when she looks and feels her best.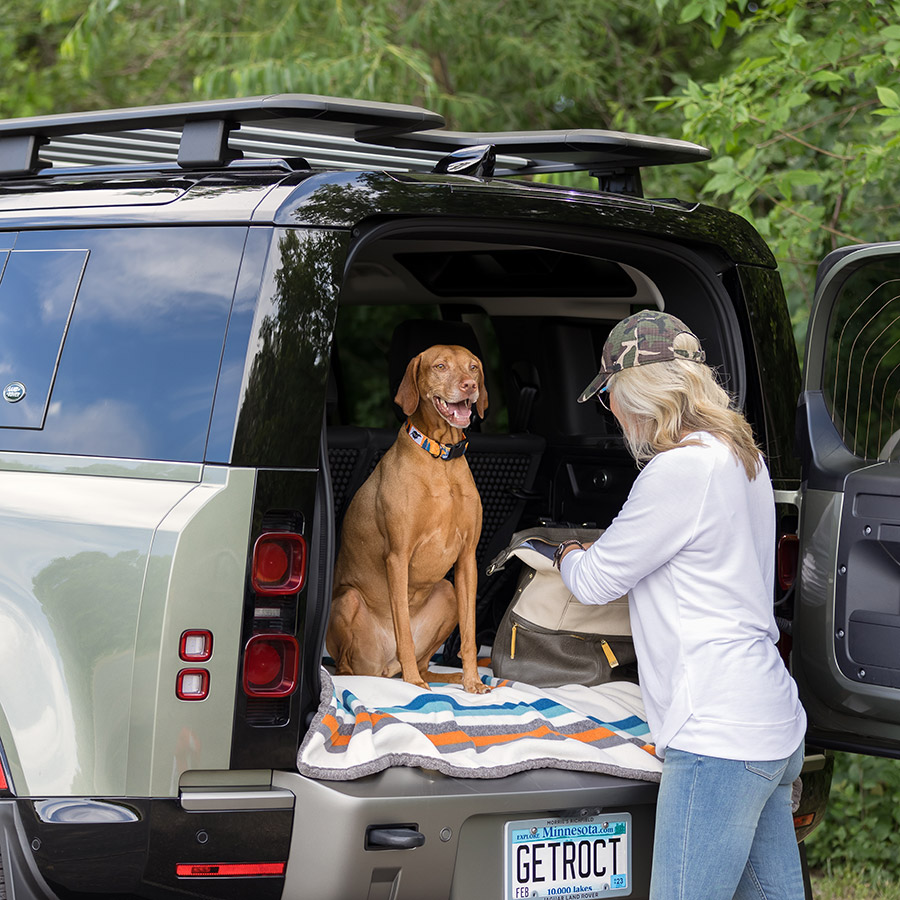 That's why we choose our materials and manufacturers carefully. That's why we enforce rigorous quality standards. And that's why we're proud to offer durably constructed, quality-made, custom-designed collars, toys and leashes that make sure our trusty companions feel comfortable and look fetching — both coming home and going afield.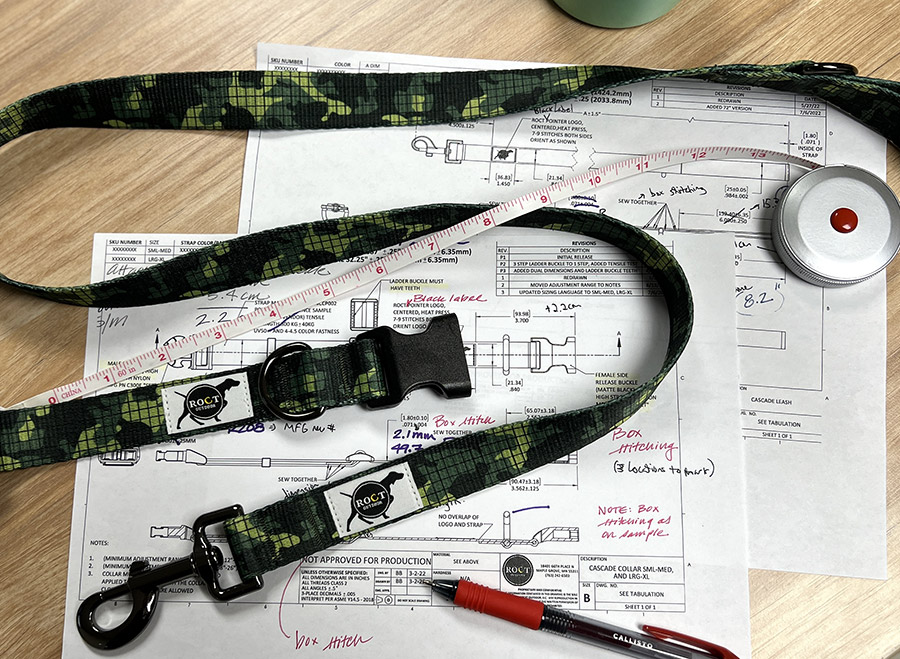 Premium Dog Gear:
For Trail,
Field,
and Home.
Running with the big dogs
ROCT is pronounced "rocked" — which, according to one definition, is to "disturb the routine of a situation." The pet industry is dominated by big dogs and the situation for consumers is apparent to any dog lover who has a pile of broken collars and leashes with busted buckles and frayed materials. At ROCT, we want to disturb that routine with premium dog gear that can keep up with two feet — or four paws — on any adventure.
ROCT Outdoor is headquartered in the Bold North of Minneapolis, Minnesota. It is our Mission to provide fellow dog lovers innovative products for their dog on the Trail, Field and at Home, wherever that may be.