Our Story
ROCT Outdoor
As with many American business start-ups, our story has humble beginnings. It didn't start in our garage, but with our son chasing the American Dream in his high school Entrepreneurial Class. Since our beginning in 2018, we have changed with the times and evolved to become the business we are today.  We proudly offer Premium Dog Gear for Trail, Field & Home at a reasonable prices.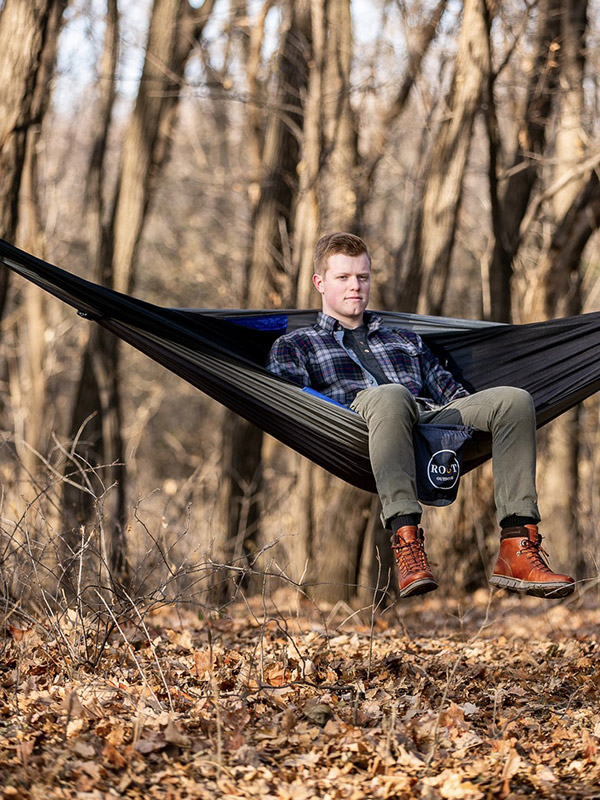 What makes our Dog Gear unique?  Why do we use the word premium? Glad you asked.  We take great pride in designing Dog Gear that meets the needs of both the dog and the owner with unique designs and features.  We offer products with neoprene padded handles, "No-Rub" buckles to protect your dog's neck, reflective stitching, heel handles and bright/bold colors and custom designed patterns for you to show off your personal style.
All of our products are spec-ed in CAD drawings to ensure that every detail is accounted for, measured and check prior to production.  For us, no detail is too small.  This means that the product you, the consumer, receive has garnered our stamp of approval and we stand behind it.
Why ROCT you may ask? The letters "ROCT" are representative of our 4 boys, who are all outdoor enthusiasts. And yes, they do many activities with our trusty sidekick Josie. She is our inspiration and mascot for ROCT Outdoor Dog Gear. As a Hungarian Vizsla, she is a wildly energetic spirt of a dog.  She is made of equal parts "crazy energizer bunny", supremely-trained field dog and Velcro-lover. (Only Vizsla owners will understand this.)  As our muse and product tester, she puts our Dog Gear through the paces, the field, the mud and the lake to ensure a Vizsla-Tested stamp of approval.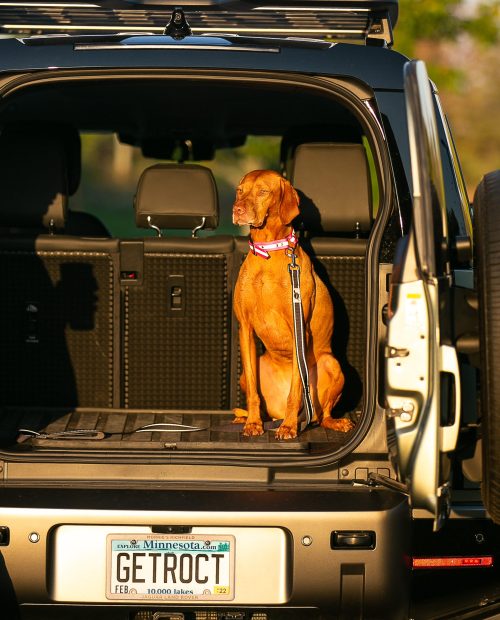 GET ROCKED
Disturb The Routine
ROCT is pronounced ROCKED, which according to Webster means "to disturb the routine of a situation." We know there are a lot of "Big Dogs" in the pet industry, but we are not deterred.  We like to shake things up, we don't settle for sub-par products and you shouldn't either. Our Anthem is Get Rocked! Seize the day and enjoy time with your pooch wearing Dog Gear you can trust from ROCT Outdoor.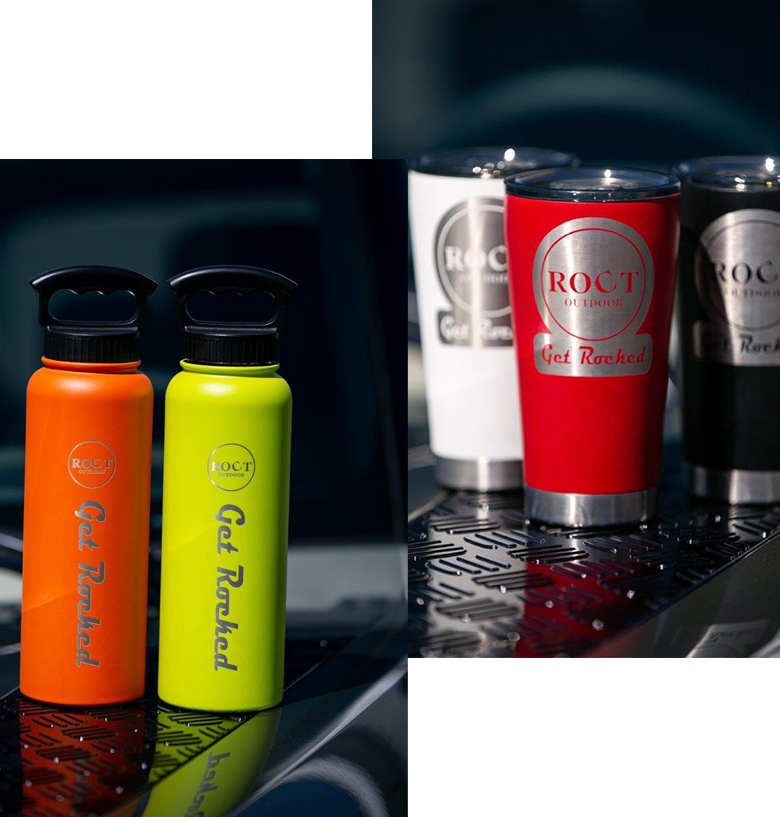 Premium Dog Gear:
For Trail,
Field,
and Home.
ROCT Outdoor is located in the Bold North of Minneapolis, Minnesota.  Our location is a large part of who we are.  In the North we are forged by nature, the outdoors, the cold, the snow and we are stronger for it.
It is our Mission to provide fellow dog lovers innovative products for their Trail, Field and Home, wherever that may be.