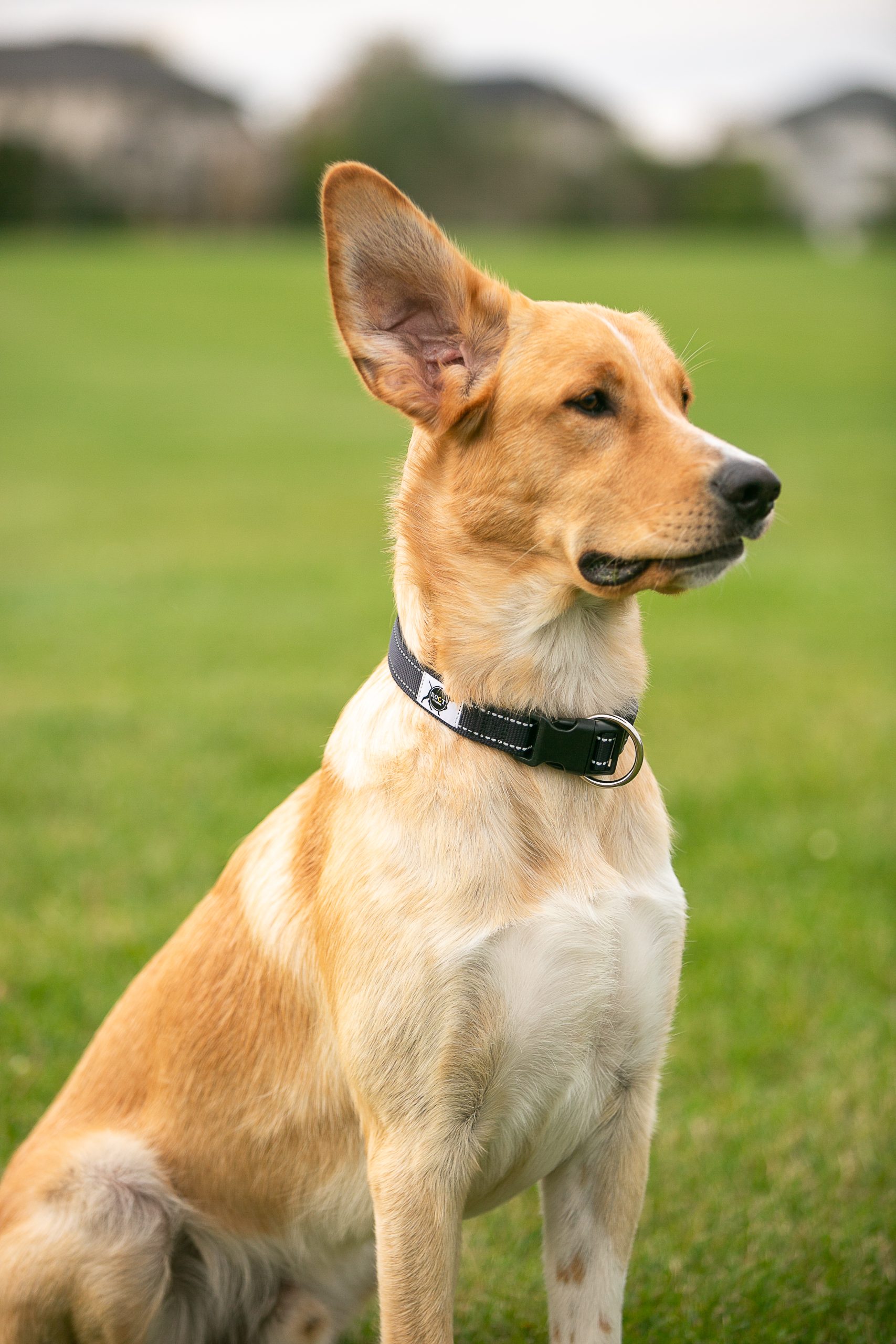 Get In Touch
Have a question about our products, your order, or you just want to reach out?
We are all ears.
The best way to get in touch with us is by filling out the contact form below.
For inquiries on an existing order?
Please include your order #. The more detail you provide, the faster we can resolve your request.
Thank you,
ROCT Outdoor Customer Service