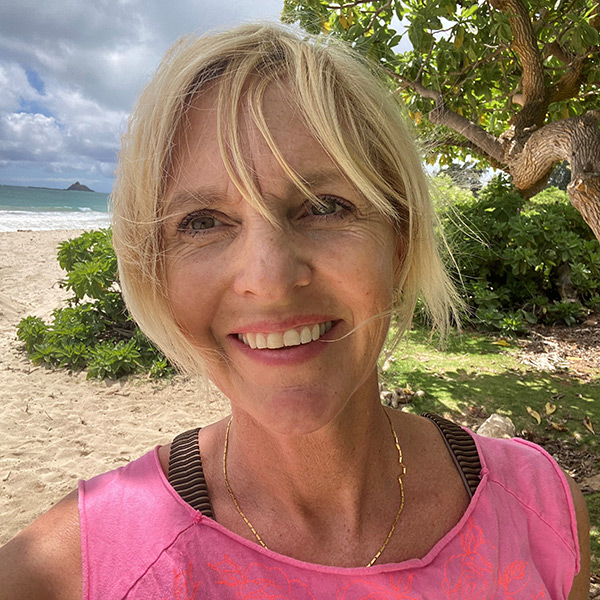 According to ROCT Ambassador Sara, "Life in Hawaii = the OUTDOOR life!" We are all envious of her days spent in the beautiful Aloha State, surfing, swimming or hiking favorite trails. When she isn't with her husband and children, she keeps busy as a swim coach and graphic designer, utilizing her degree from the University of Utah.
Though Sara is currently living the Aloha lifestyle in Hawaii with her family, she has traveled extensively in Europe, Asia and 49 of the 50 states. Highlights include skiing the alps, hiking Südtirol, and an Alaskan riverside fish fry and a nap on the tundra.
As a former Division 1 All-American Skier (2nd team) and All-American Triathlete, Sara is no stranger to hard work, sweat and determination but also knows when to relax and put her feet up in a ROCT Outdoor 3-N-1 Hammock. Today you can find her racing Oahu's North Shore Open Water Swim competitions with her kids, doing all she can to try and keep up with them!
Her next "off-island" vacation will be heading out for a hike in the High Sierra's with a ROCT Outdoor Hammock in her pack. Wondering which one state she hasn't been to? So were we….Alabama. Alabamans, we need to send Sara to the best hiking spots and swimming areas in your state…where should we send her?