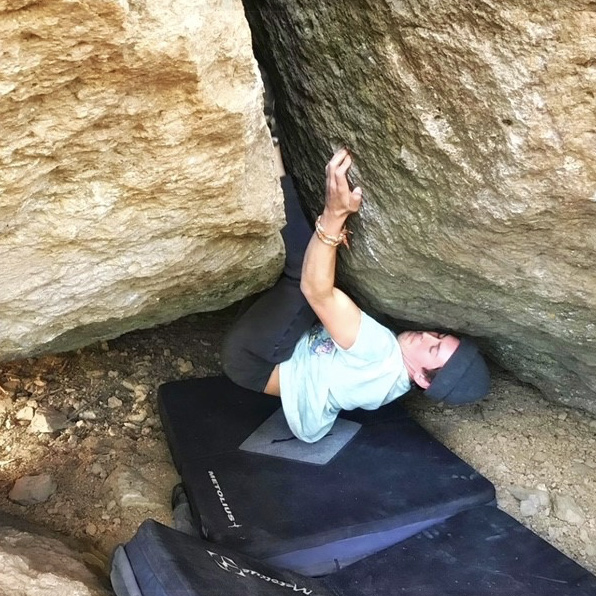 Born and raised in Oregon, Joe Cozzi's life has always revolved around the outdoors. Joe's lifestyle has been honestly crafted through choices that reflect who he is at his core. An avid outdoorsman, a student of nature and one who believes that "living the good life" involves setting new goals and pushing oneself to feel the burn of new challenges conquered.
Joe's current challenges include seeking a job that involves protecting the environment from human impact while ensuring that we all can have positive and enjoyable memories in the great outdoors.
His personal challenge involves his group of climbing buddies. They are intensely training for a climb that is beyond what they have attempted in the past, the Three Sisters Traverse in less than 24 hours. As Joe likes to say, "a climb must have a little suffering, it just isn't as much fun without it."
Other cool facts about Joe: Graduate of Oregon State University/Cascasdes, studied the Sierra Nevada Red Fox in Crater Lake National Park, reads about philosophy and historical events in his spare time and is currently fixated on mastering camping food dehydration and prep.
Instagram: @joe_cozzi13